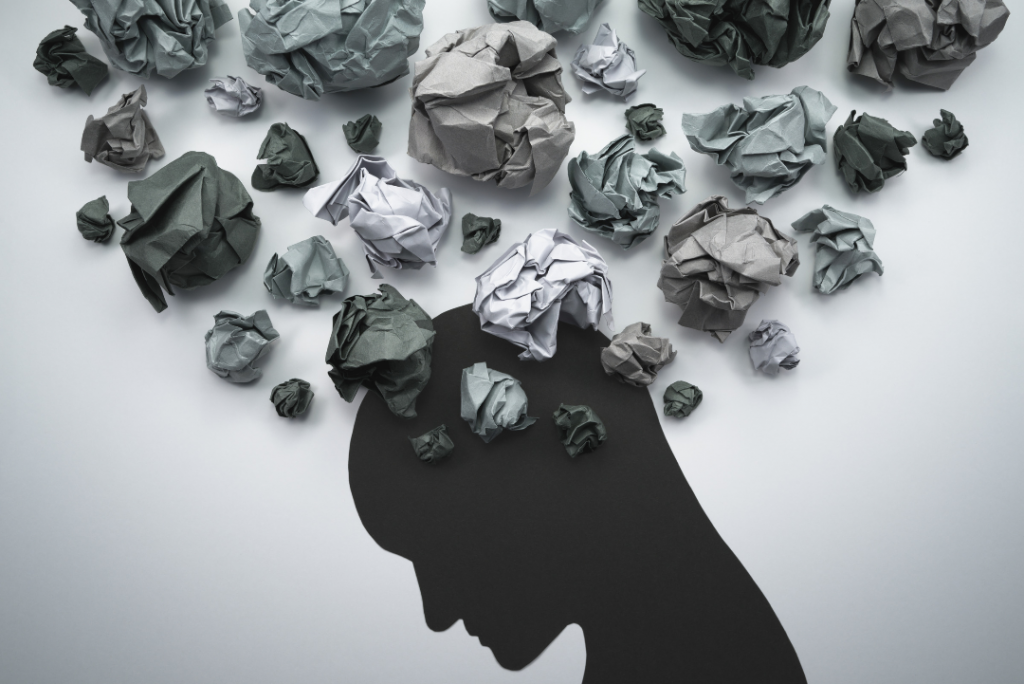 Mental illnesses are disorders of the brain that disrupt a person's thinking, feeling, moods, and ability to relate to others. Just as diabetes is a disorder of the pancreas, mental illnesses are brain disorders that often result in a diminished capacity for coping with the ordinary demands of life.
Mental illnesses can affect people of any age, race, religion, or income. Mental illnesses are not the result of personal weakness, lack of character, or poor upbringing. More than seven million adults in the United States and more than five million children and adolescents suffer from a serious chronic brain disorder.
Mental illnesses have a great impact on society. Four of the top ten leading causes of disability are mental illnesses including major depression, bipolar disorder, schizophrenia, and obsessive compulsive disorder. The estimated cost of mental health care is more than $150 billion per year. But far more important is the effect untreated mental illness has on the lives of individuals and their loved ones.
Mental illnesses are treatable. Just as a diabetic must take insulin to control blood sugar levels, most people with serious mental illness need medication to help control the symptoms that disrupt their lives. Supportive counseling, self-help groups, housing, vocational rehabilitation, income assistance, and other community services can also provide the support and stability needed to contribute to recovery.
To find out more about mental illnesses and services for people with mental illnesses visit:
National Alliance for the Mentally Ill (NAMI)
Telephone: (800) 950-6264
NAMI is an organization of people with mental illness, their families, and friends.
International Center for Clubhouse Development (ICCD)
Telephone: (212) 582-0343
ICCD is the organization that sets standards and certifies Clubhouses internationally. Green Door's Clubhouse is certified through ICCD.
Department of Mental Health (DMH)
Telephone: (888) 793-4357 (7WE-HELP) for Mental Health Services
DMH is the District of Columbia's public agency providing mental health services. They provide oversight for mental health service providers citywide.