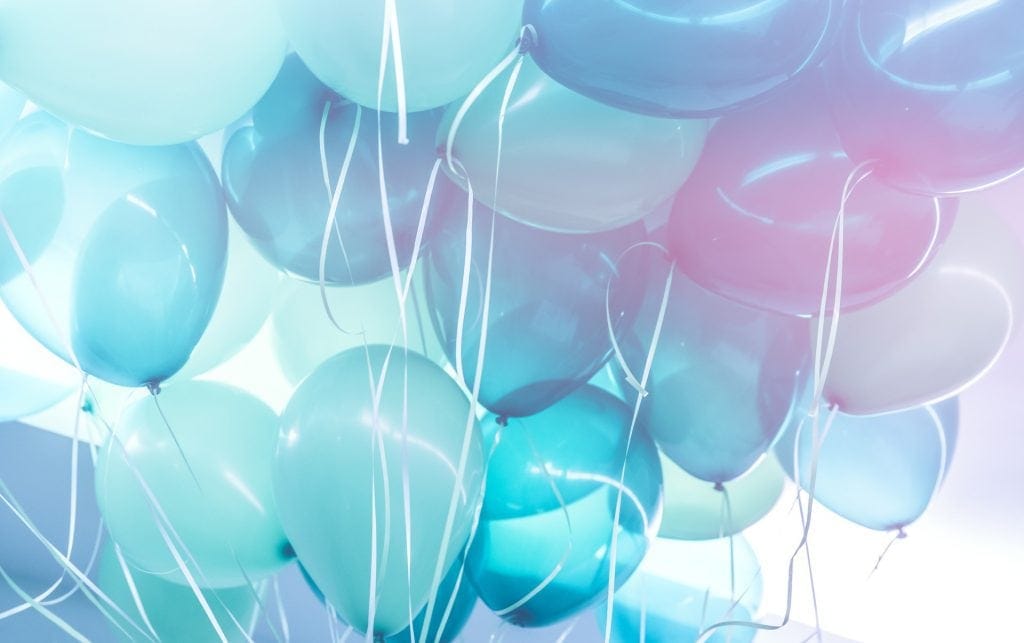 We say THANK YOU!
For believing in what we do.
For spreading the word.
For your advocacy.
For your capacity to share your hard earned money to support our clients.
This year marks 40 years of Green Door's growth and evolution in serving 1800 DC residents on a daily basis. To honor our 40th Anniversary and our expanded mission, we are changing our name to Green Door Behavioral Health. In the next few months we'll be sharing a variety of stories about our clients journey to recovery and how Green Door Behavioral Health has been there for them.
Help us celebrate our 40 years this giving season as we continue providing services to clients that give them stability and hope. Become part of their recovery as they work towards overcoming the struggles of living with behavioral health challenges.
Start this season off with #GivingTuesday, Decemeber 1, and help us raise $4,000 to celebrate four decades of impacting our clients and communities by opening doors and transforming lives. You'll be a hero to us. But more so to our many clients!