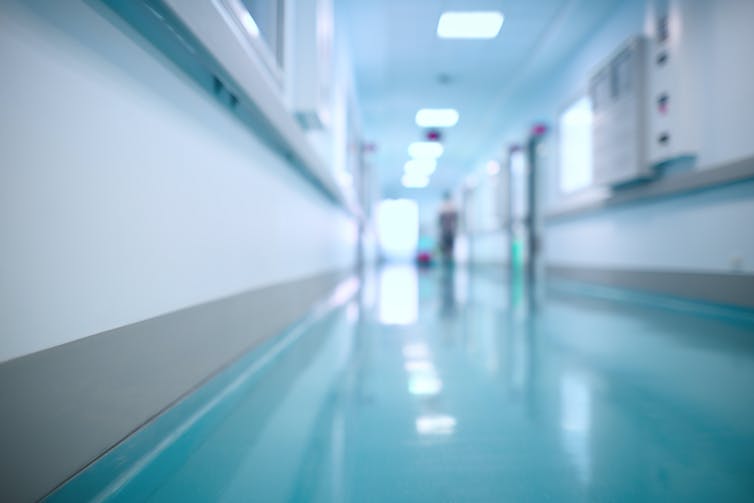 Access to the mental health care they need is the entry point for most of our clients. Many have suffered for years without seeing a doctor or receiving a proper diagnosis. Health care prevention means saved money, time and lives.
Green Door Behavioral Health encourages health promotion, provides primary care, and oversees medication therapy management to ensure our clients have a holistic view of their health and care.
MEDICATION MANAGEMENT
In the summer of 2015, Green Door launched a partnership with Howard University College of Pharmacy. The GOAL of the Howard University College of Pharmacy Medication Management Service is to help Green Door clients get the BEST BENEFITS from their medication by actively managing drug therapy and by identifying, preventing and resolving medication-related problems. For more information please see the services provided below and hours of operation.
Tuesdays – 8:30am – 12:30pm
Thursdays – 12:30pm – 4:30pm
Appointments and Walk-Ins Accepted!
SERVICES PROVIDED
Update Profile With Current Primary Care Diagnosis
Verification of Current Medication List
Medication Therapy Management

Manage Drug Interactions
Review for Duplicate Medications
Ensure Drug Therapy for Each Diagnosis (if necessary)

Medication & Adherence Counseling

Teach patient correct dose
Help patient with dosing schedule
Teach patient how to manage side effects
Help patient make follow up appointments with Primary Care Provider

Smoking Cessation Service *NEW*

Assess client smoking status and readiness to quit
Educate clients on the dangers of tobacco use
Provide recommendations of treatment options
Teach clients how to utilize products
Follow up on progress