The Mental Health Reform Act of 2015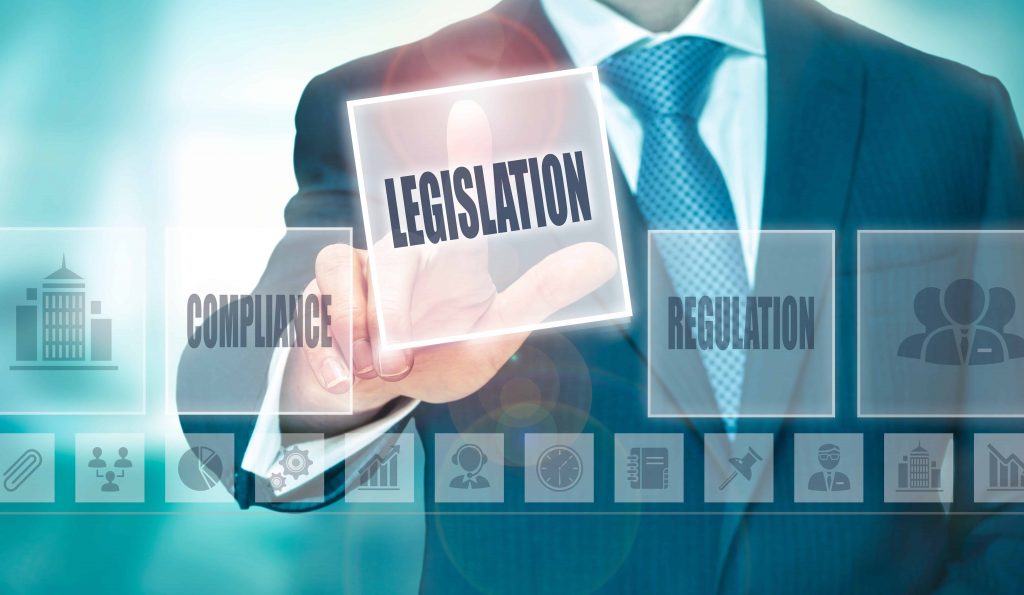 On August 4, 2015 Senators Chris Murphy (D-CT) and Bill Cassidy (R-LA) introduced the Mental Health Reform Act of 2015, comprehensive legislation to reform the U.S. mental health care system. The legislation reauthorizes a number of programs within the Substance Abuse and Mental Health Services Administration (SAMHSA), establishes workforce training and education programs for behavioral health providers, and affirms a commitment to providing evidence-based treatment services throughout federally funded mental health programs.
Of particular note for community behavioral health providers, the Mental Health Reform Act contains a number of important and long-sought priorities in the mental health field. Read more about the bill here.