Psychiatric Services & Support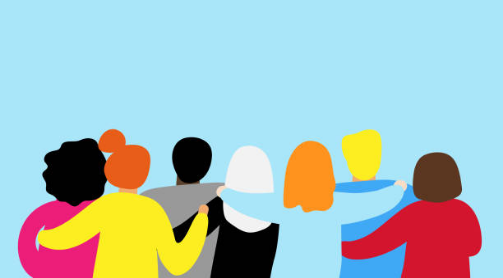 Green Door is certified by the Department of  Mental Health and provides assessment, psychiatric services, medications, case management by community support workers and counseling. Specifically, Green Door provides:
Psychiatric Services
Medication Management and Health Education
Individual and Group counseling
Community support and case management assistance
24-hour support in times of emergencies
Help for clients with substance abuse problems along with a mental illness
Assistance for clients involved in the criminal justice system
What happens when a person with a mental illness calls Green Door for help?
Green Door can usually set up an intake appointment within a week. Intake staff and the prospective client meet to assess his or her needs and goals and, working together, develop an initial Recovery Plan. The next step is a meeting with one of Green Door's psychiatrists who will develop a plan of psychiatric care that might include medication to help alleviate the symptoms of mental illness.
A new client is then linked with a Community Support Worker whose job is to help a client achieve the goals established in the Recovery Plan that might include basic independent living skills such as money management, meal planning and cooking. It may involve helping a client find housing, a job or medical care. It could include assistance with a client's educational or employment goals or facilitating enrollment in other services such as Green Door's Next Step Program. The actual assistance provided by a Community Support Worker is highly individualized and targeted to helping the client achieve their goals and maximize their independence.